---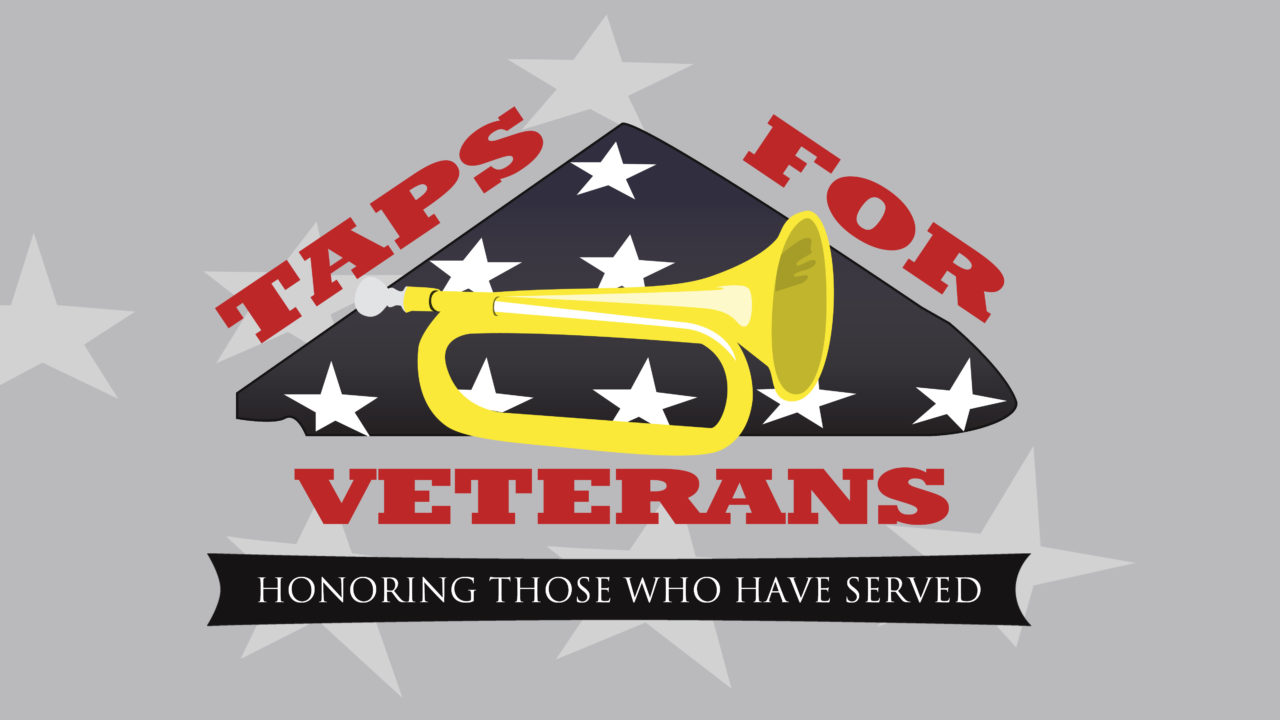 This page is designed specifically for Fallen veterans, post members, and military family of the post members. If you have someone to go on this page please contact the webmaster.
Edward Van Buren US Army 69'-71'- He was a wonderful husband, father, and friend, as well as a dedicated legionnaire (Post Commander 07'-11') He is survived by his loving Wife Vickie Van Buren and Son SGT Ben Van Buren (US Army) and Grand-Daughter Emily.
Von Fraser- He leaves behind an extraordinary life of service to our community, especially to those less fortunate. He respected his customers gave outstanding service to everyone at the tax collector's offices. He started his days very early as a volunteer school bus driver for needy children, then put in a full day as our tax collector. He served as a Director of the Florida Credit Union, among his many other activities, too numerous to mention. He lived his life by the old latin motto, "UT PROSIM," to be of service. He was very proud of his time in the US Army, and made the rank of Staff Sergeant, and loved helping area veterans. We could fill pages with all Von has done for our organization. Rest in Peace old friend, you certainly have earned it. LEST WE FORGET.
Mark Badamo-